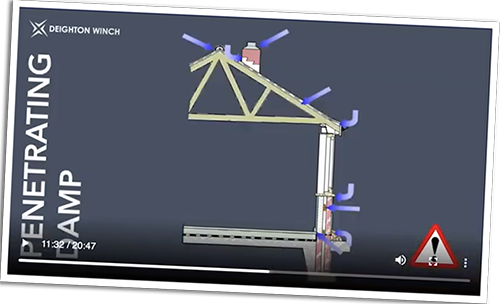 A library of 5-20 minute videos outlining the different starter strategies in property investment, including deal sourcing (getting paid by investors for simply finding and packaging property deals), lease options (secure a property now and pay later, and how to do it with ZERO deposit).
Helpful content which walks you through the detail of property investment for low capital. Investing in property can be difficult, especially without knowing the pitfalls, which is why we've got you covered!
Downloadable tools and document templates to help you save thousands on solicitors where possible. Using our R2R and deposit agreements, as well as privacy, data and other policy documents to kickstart your property business – including how to become legally compliant, quickly.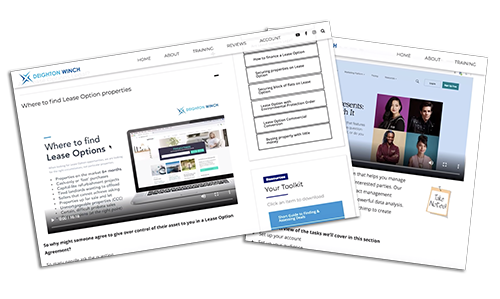 Detailed mapping of our strategies that have helped us secure over 60 property deals in 2019 alone, walking you through with videos, tutorials, exercises and readable content (with links to further reading and resources).
We support your learning with links to our additional resources to help support your learning and explain some of the more complex strategies and making the whole thing more simple for you.
We also have a 'jargon-buster' in each module to help de-mystify the technical language – keeping it simple!
INCLUDES BONUS CONTENT – HOW TO SECURE, REFURB AND SELL PROPERTY WITHOUT ANY LENDING OR ASSISTED SALE!